Bear Creek Lake Real Estate
Bear Creek Lake A Poconos Home Community is a vacation home, a year around home and a retirement community with homeowners from all categories living here. This is the closest community in the Poconos to the Philadelphia market and is within a few minutes of the quaint town of Jim Thorpe, PA 
Bear Creek Lake Real Estate and Homes for Sale
– A Poconos Home Community
Are you in search of the perfect vacation home in the beautiful Poconos?

Look no further than Bear Creek Lake! This community is the first stop for visitors coming from the Philadelphia market, and despite tough economic times, Bear Creek Lake has consistently proven to hold its value better than many other neighborhoods in the area.
This is due to its idyllic location, just a stone's throw away from the popular Jack Frost Big Boulder skiing and Pocono Raceway, as well as Lake Harmony and the quaint village of Jim Thorpe, PA. If you're searching for a peaceful escape from the hustle and bustle of city life, then the wooded atmosphere, complete with a lake and beach, is just what you need. You can find a comprehensive list of exciting activities near Bear Creek Lake at the link provided.
If you're in the market for a new home, then you'll want to check out This website that features real-time listings of Bear Creek Lake homes for sale. And, not to worry if you're interested in exploring other neighborhoods – our "List of Poconos Communities" page includes information on which areas feature lakes, beaches, skiing, clubhouses, and more.
Hesitant about where to start? 
Let USA Realty – Pocono Office be your guide! Our experts have years of experience in helping clients find their dream homes in the Poconos. Call us today at 570-517-2428 or fill out the contact form on our website to get started. Don't wait to start living your best life in the tranquil and picturesque Poconos!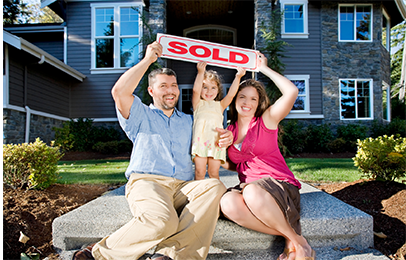 Are you are interested in selling your Bear Creek Lake home? Find out what your home is worth in today's market. I welcome the opportunity to provide you with a free comparative market analysis with no obligations.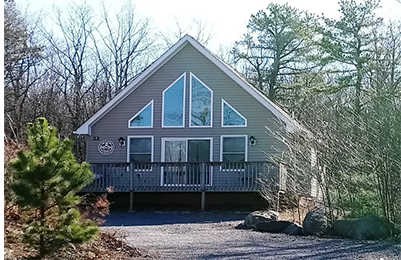 USA Realty, The Official Poconos Real Estate Agency